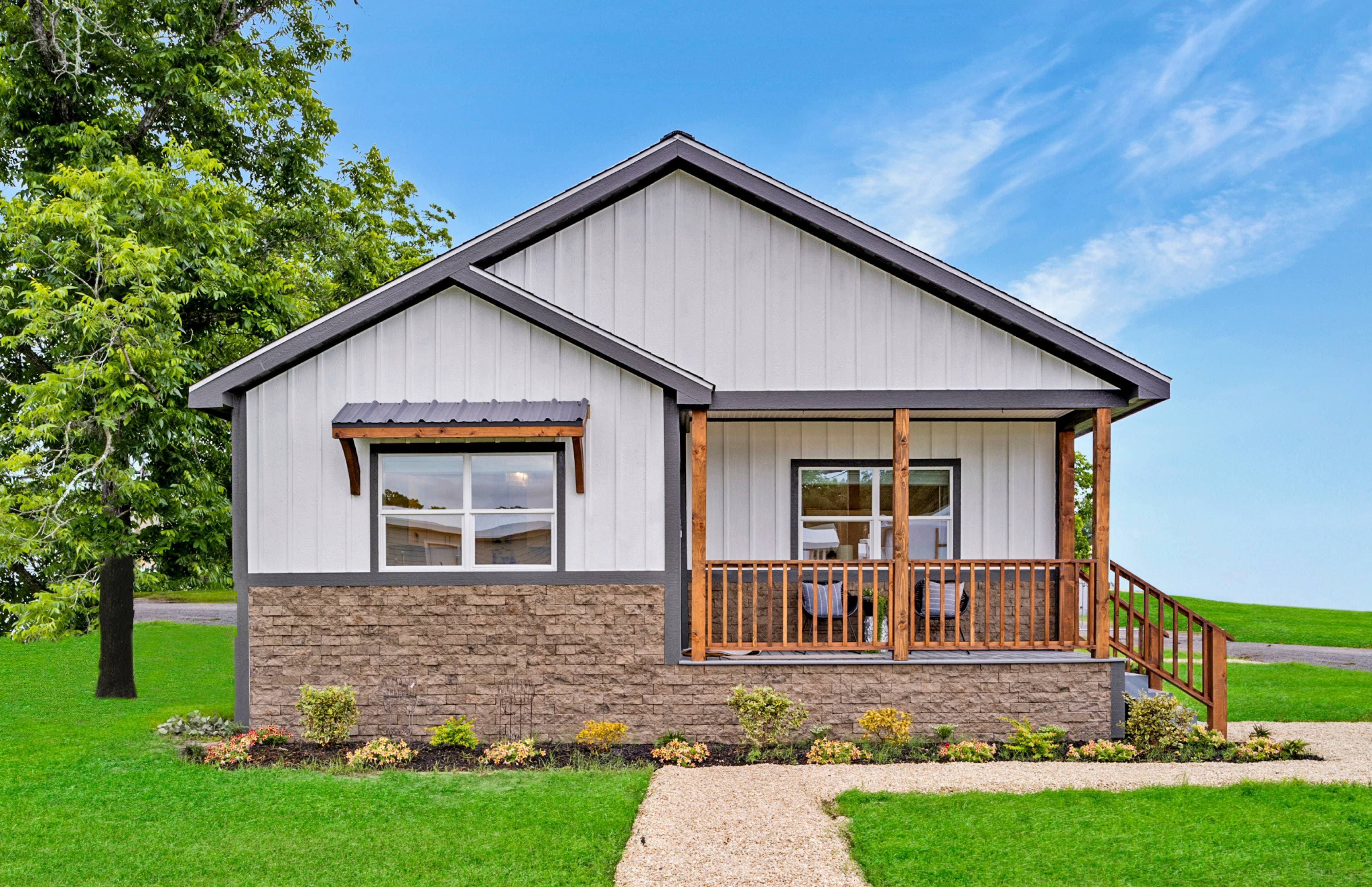 Quality.
Fast. Flexible.
Long-Lasting.
StudioBuilt homes offer the same resiliency and amenities of traditional, onsite-constructed homes.
Value & Quality Build
Control
We leverage BIM (Building Information Modeling) technology to determine how a house will perform before building it. This provides greater quality assurance and opportunities to reduce waste for scalable production.
Speed
Offsite construction enables our StudioBuilt homes to be produced 50% faster. Our homes are then set on permanent, onsite foundations in just one day (resulting in reduced noise pollution and neighborhood traffic).
Flexibility
StudioBuilt homes are constructed specifically for each lot, enabling total design adaptability. Home exteriors are designed to meet each community's specific weatherization and zoning requirements.
Scale
Studio assembly enables Amherst to deploy the control, speed, and flexibility of StudioBuilt homes in communities at scale – adding hundreds of quality homes annually to neighborhoods of opportunity.
Making Home Construction More Efficient
10xMore Inspection Points
40%Less Waste1
50%Faster Construction2
80%Completed On Delivery
45Days to Resident Ready
3xFaster Time to Lease