About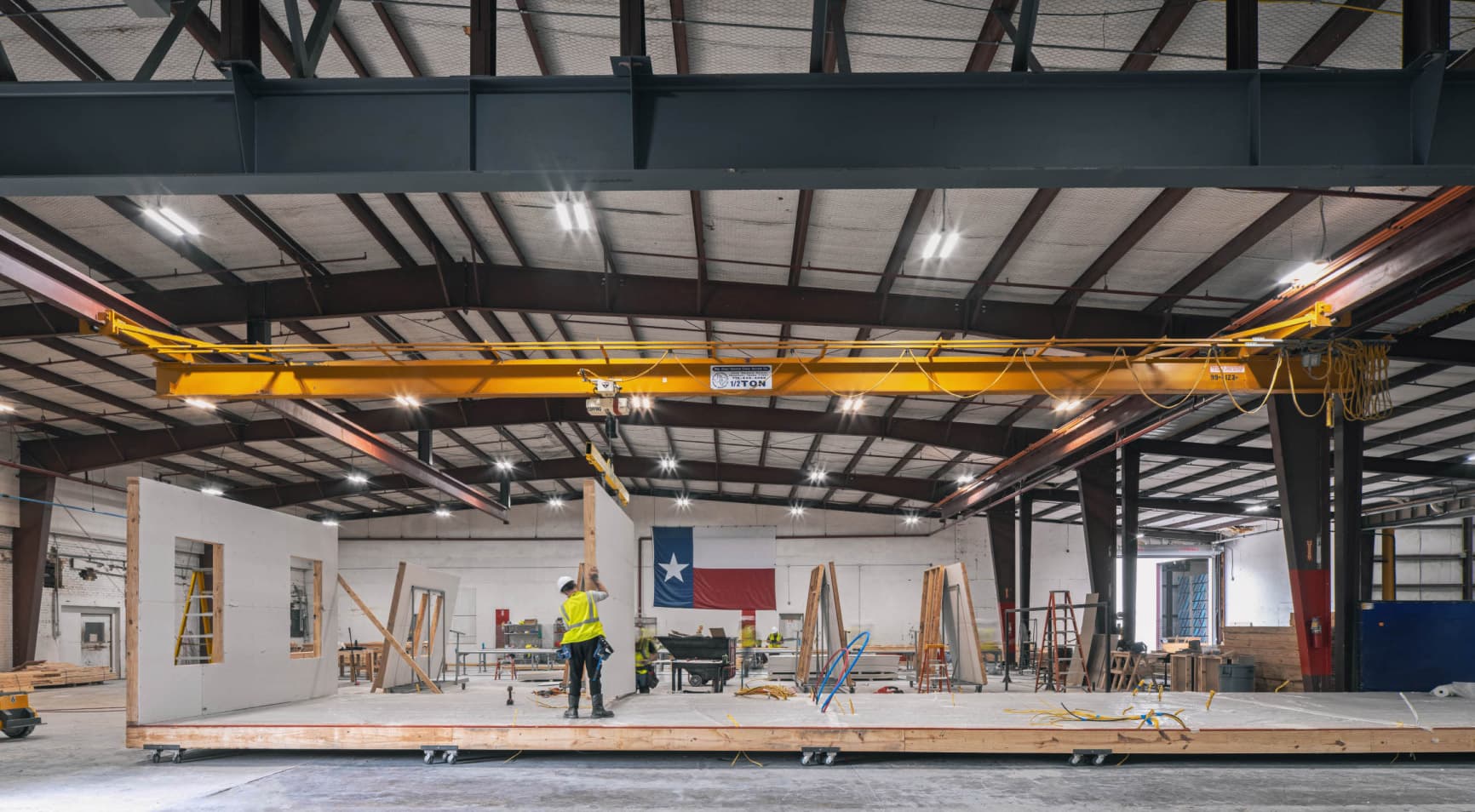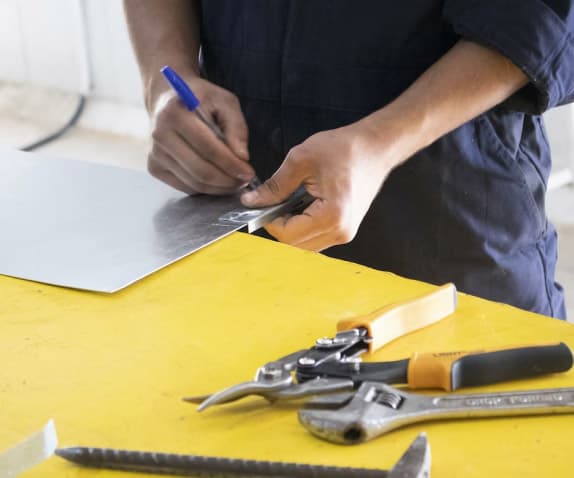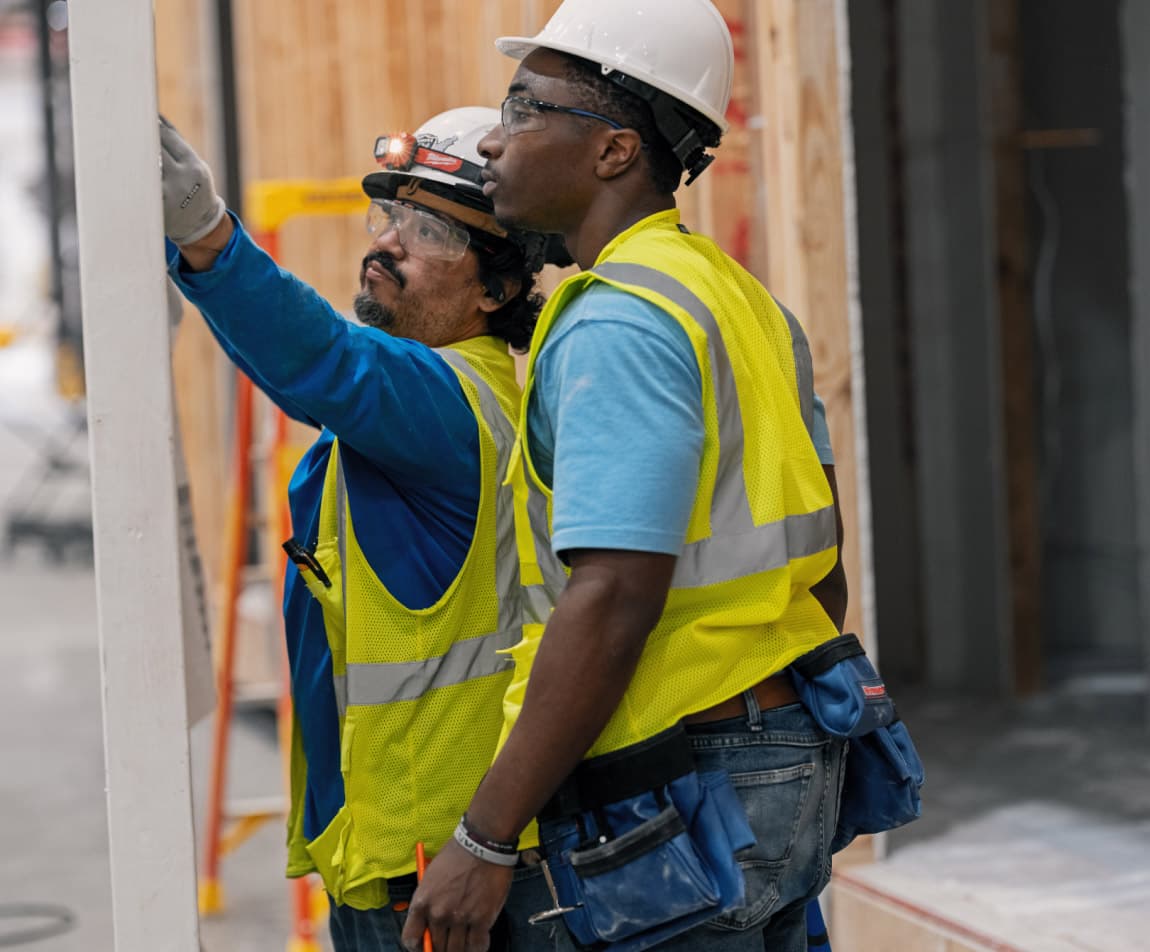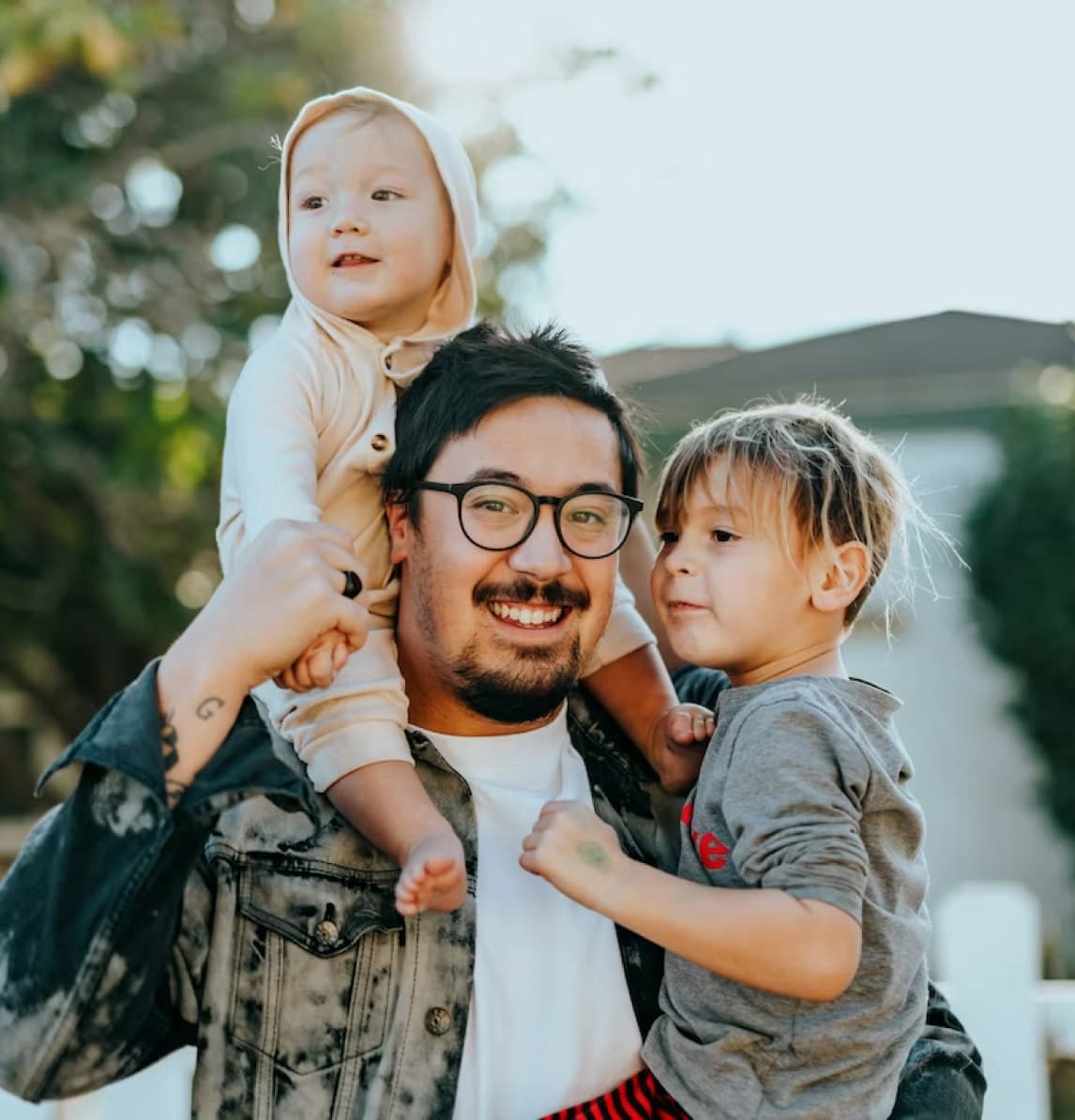 The StudioBuilt Solution
Our mission is to positively impact the single-family home market by providing quality, long-lasting homes in communities of opportunity where people want to live, work, and go to school. Because out StudioBuilt homes can be built for a particular lot, it's an incredibly effective infill solution for communities that combats vacancies while adding new single-family housing supply. The impact of our StudioBuilt product is compounded by Amherst's development and operational capabilities, enabling StudioBuilt homes to be built in partial or full communities with property managed and a full suite of resident services provided by Main Street Renewal.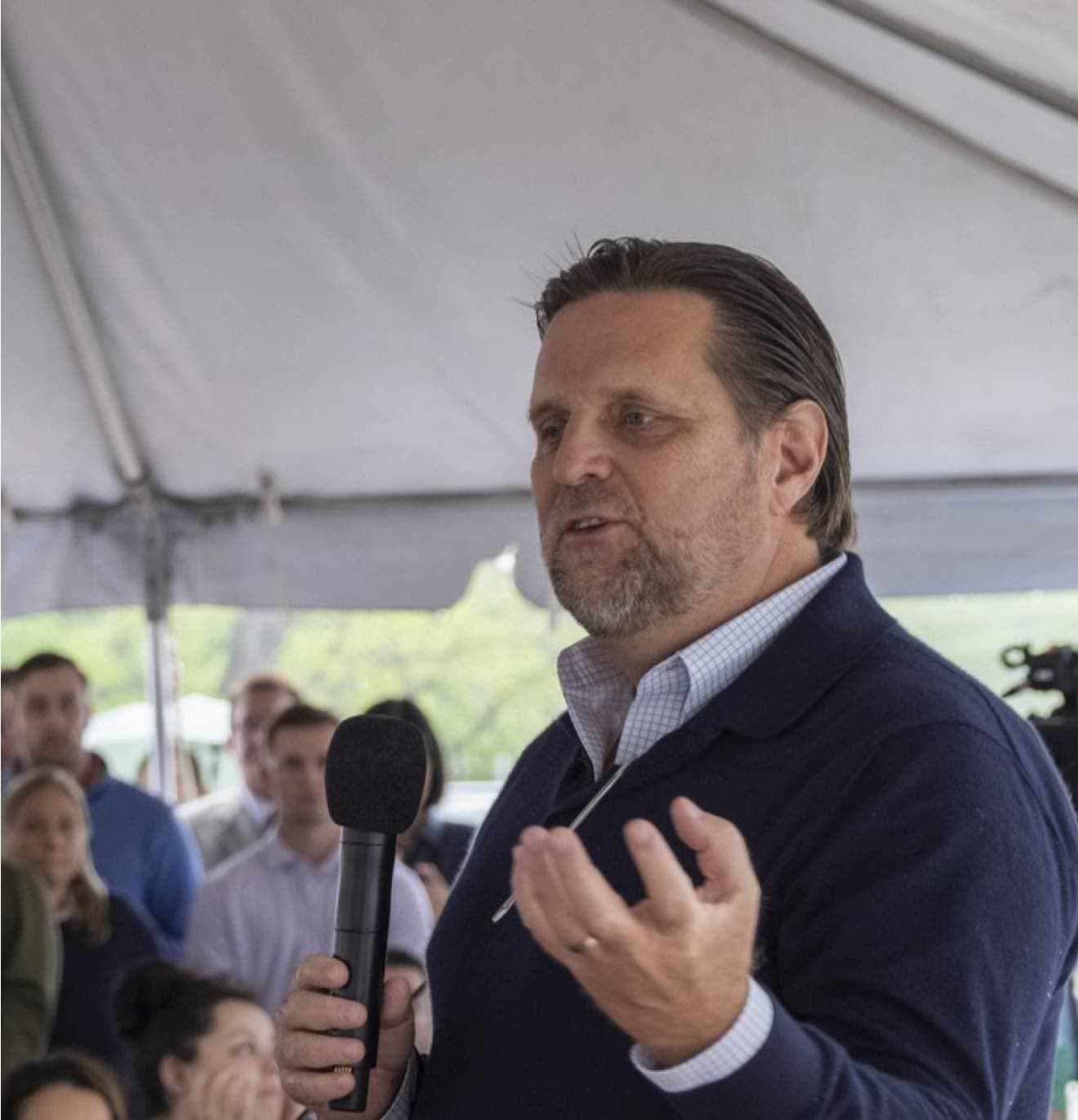 "Our StudioBuilt homes initiative is a testament to our commitment to identifying innovative solutions to combat the nation's housing crisis by increasing affordable housing supply in areas of opportunity."

Sean Dobson

Chairman, CEO & CIO of Amherst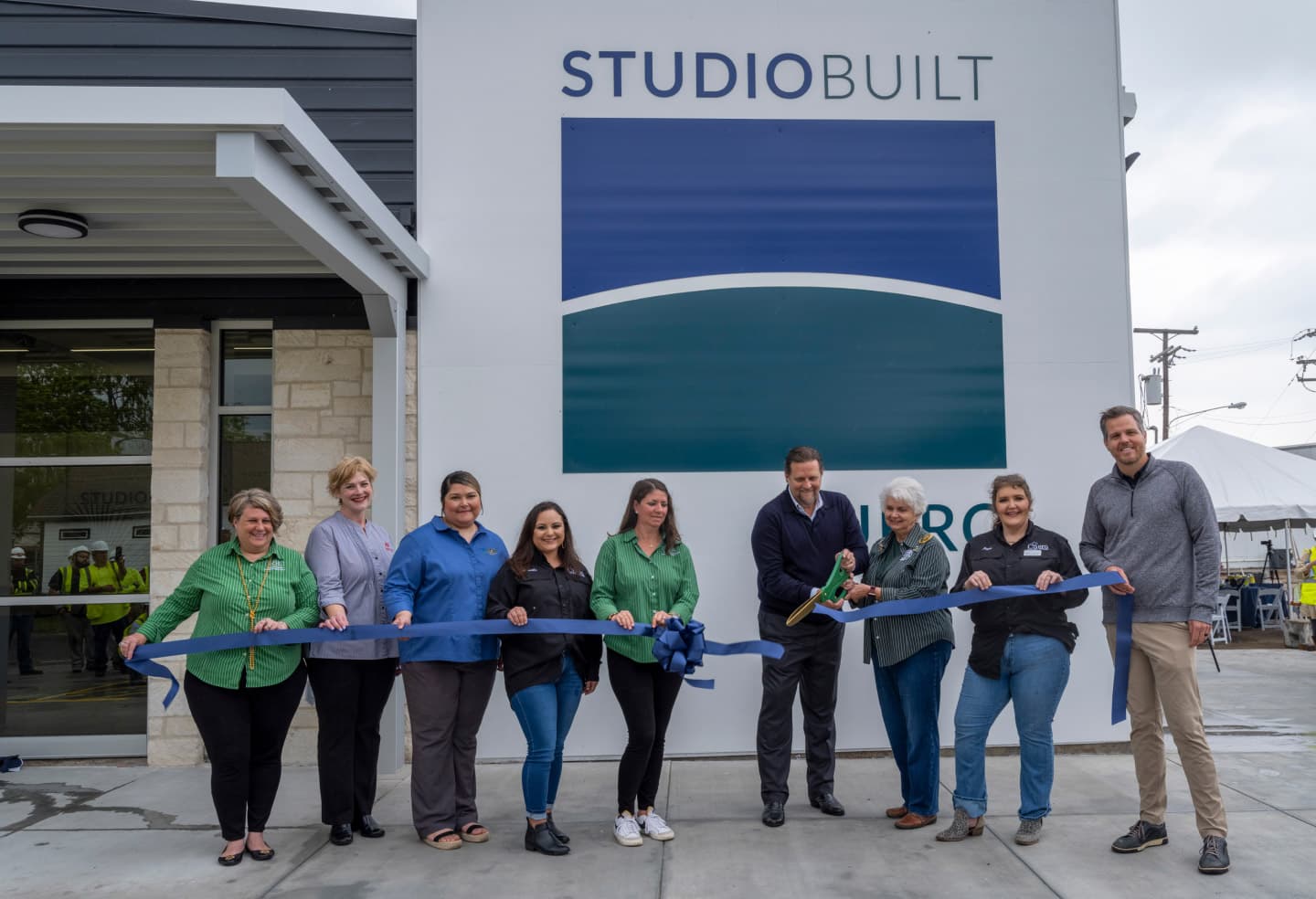 StudioBuilt Cuero
StudioBuilt launched its first housing studio in Cuero, Texas, by purchasing and revitalizing a previously closed textile factory which helped restore the 200+ jobs that were lost when the textile mill closed in 2016. Through local community outreach and engaging with area trade schools, StudioBuilt has filled the facility's manufacturing jobs by hiring locally from Cuero and surrounding areas. The roles include valuable technical training, as well as specialized skills training development for modular housing production.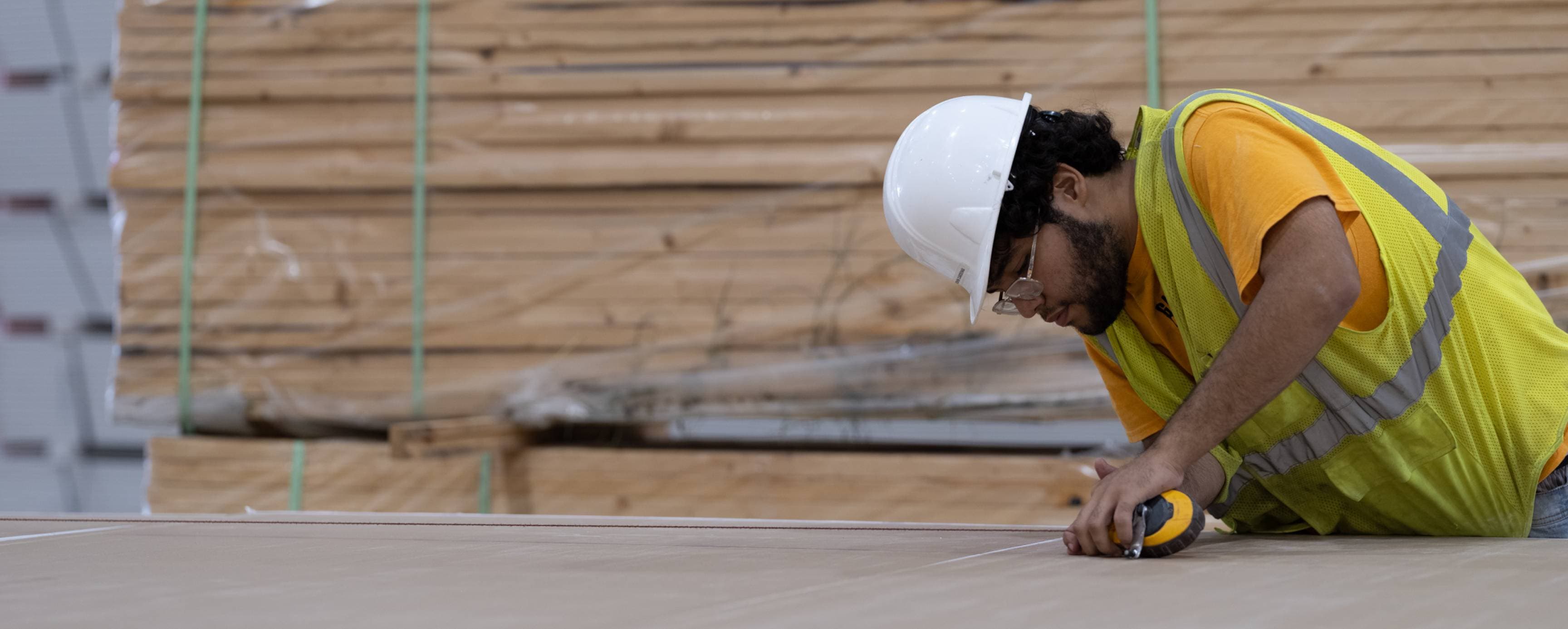 The trade-focused training that StudioBuilt provides gives employees experience and skills for careers in concentrations like framing and cabinetry, as well as other upskilling from traditional construction backgrounds. These newly created manufacturing jobs are in a safe, climate-controlled environment inside the facility, which better supports employee's welfare and enhances the employee experience.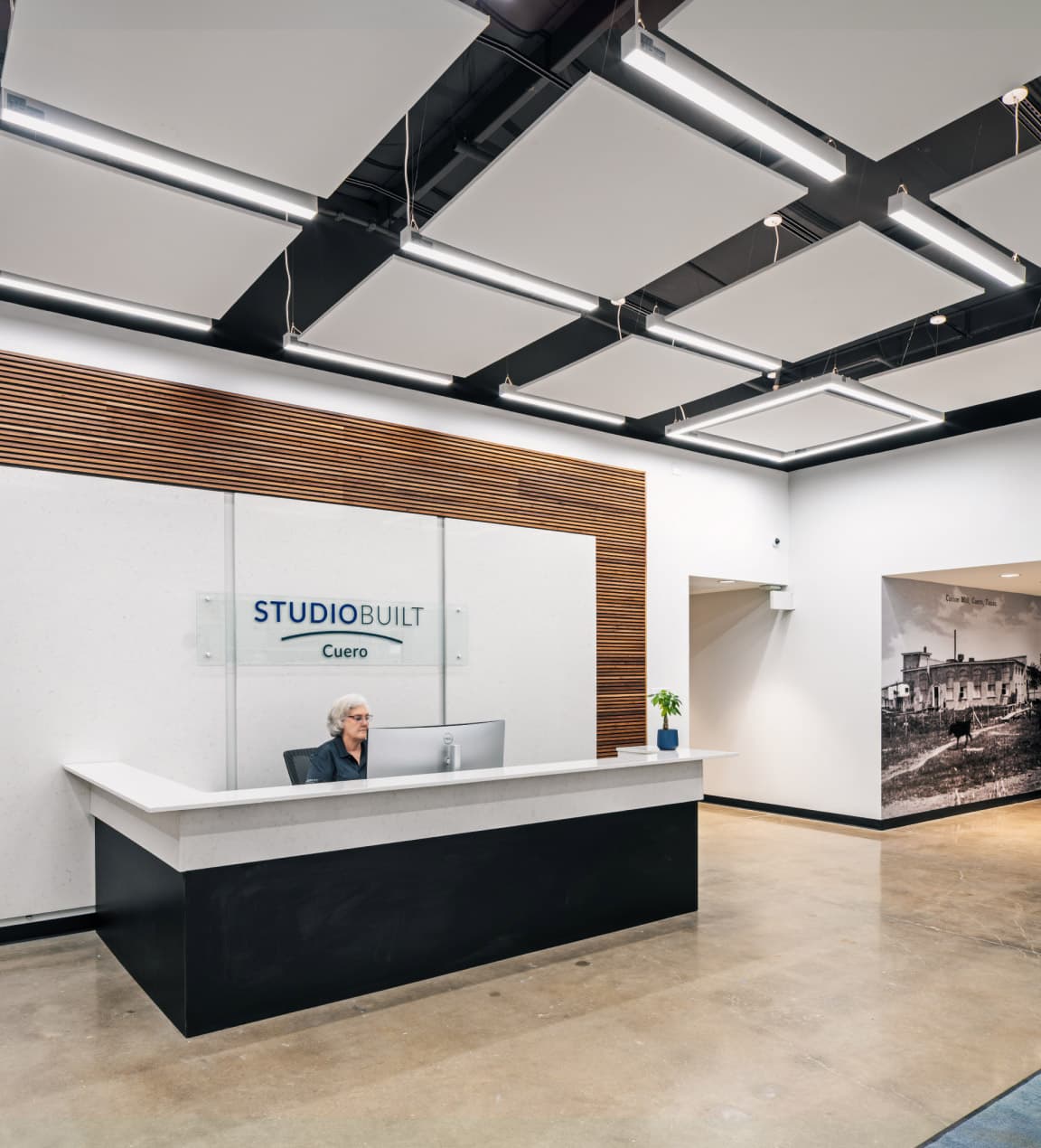 Texas-based, 350,000 square-foot facility (90 miles from Austin)

Full, offsite-construction operation

Climate-controlled, safety-first workplace (good for employees and homes)

Delivery rate of 60 high-quality homes per month

Adjustable development schedule

Designed-to-specs units (with high quality, speed, and predictability)

Positive labor and supply chain impact

Full cabinet shop and truss shop
Our Team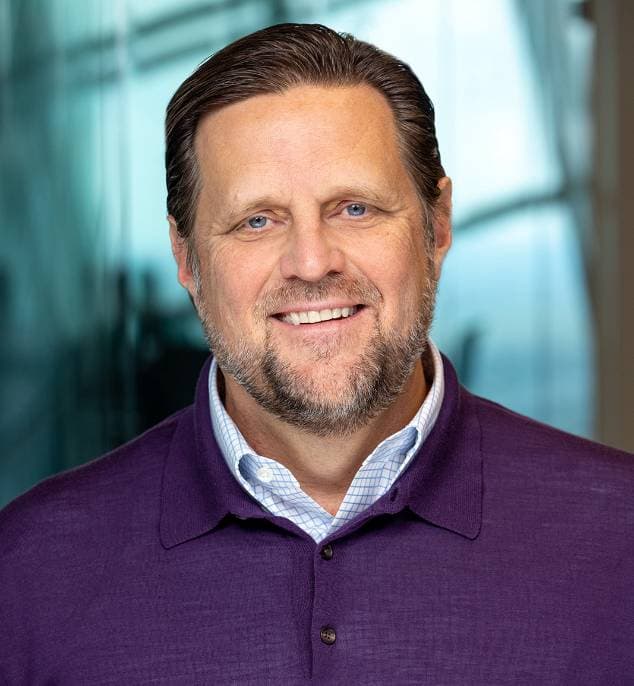 Sean Dobson
Chairman, CEO & CIO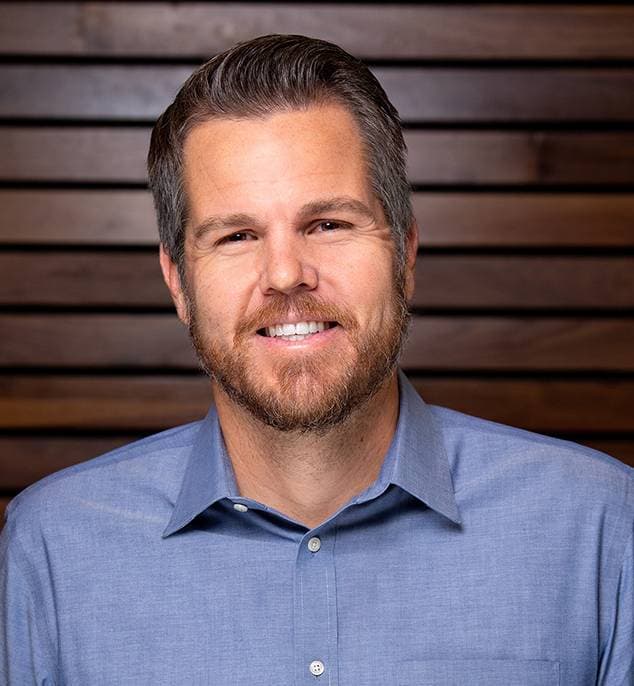 Spencer Lindahl
Vice Chairman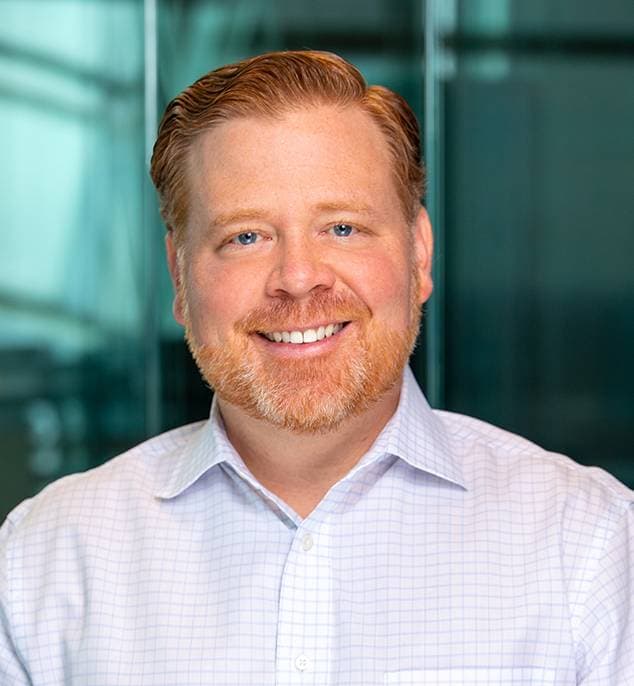 Drew Flahive
President
Chris Avallone
Head of Merchant Banking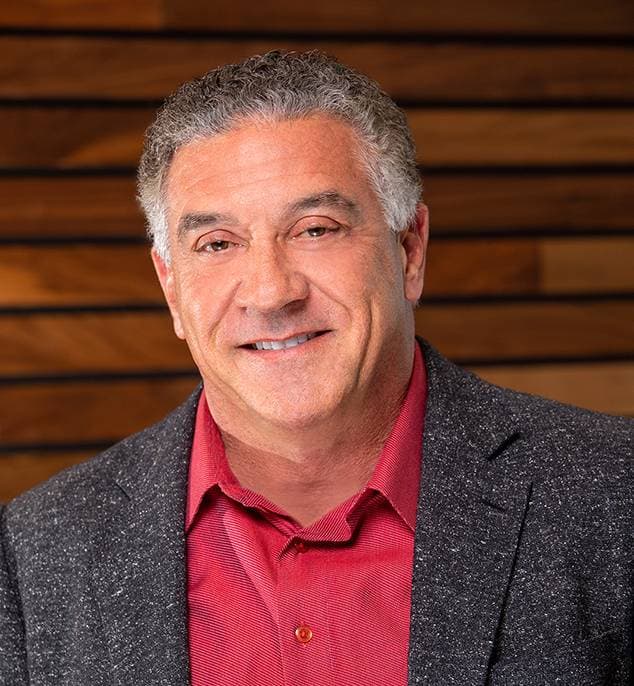 Richard Rodriguez
Chief Operating Office, Construction & Development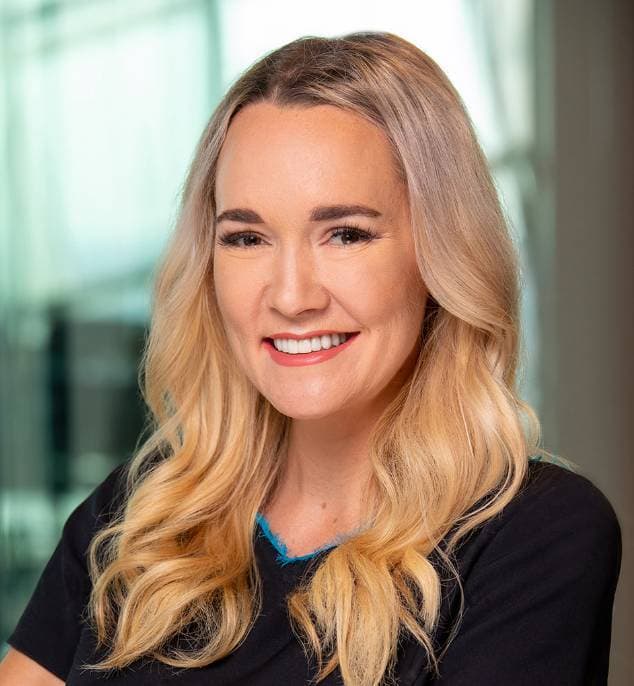 Jessica Thorsheim
Head of Real Estate Management, SF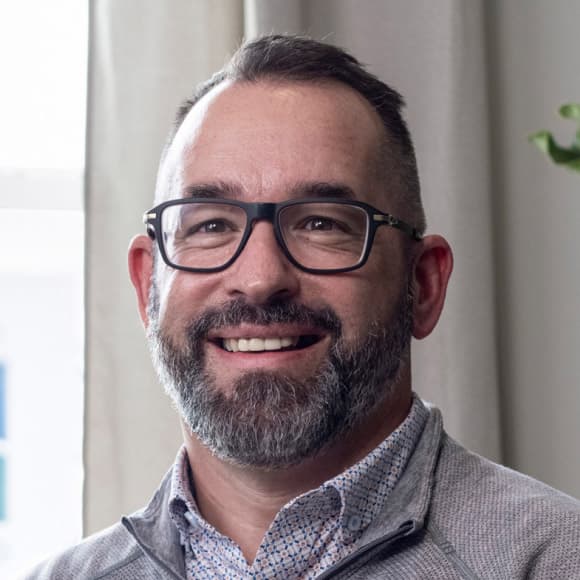 Joe Butler
Head of Scattered Site New Build Strategy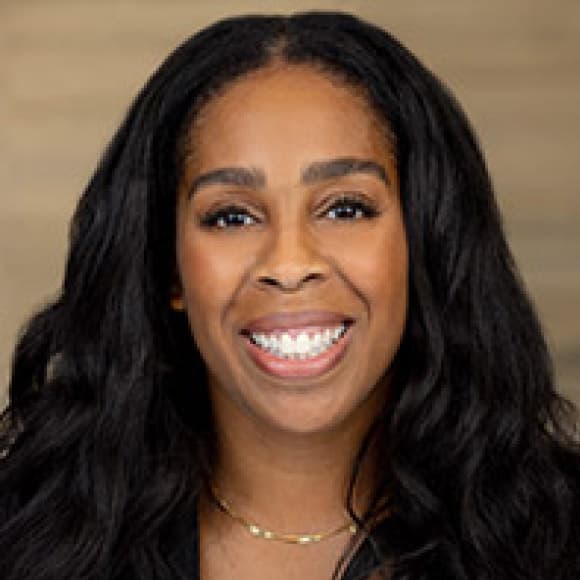 Genger Charles
Head of External Affairs & Impact Strategy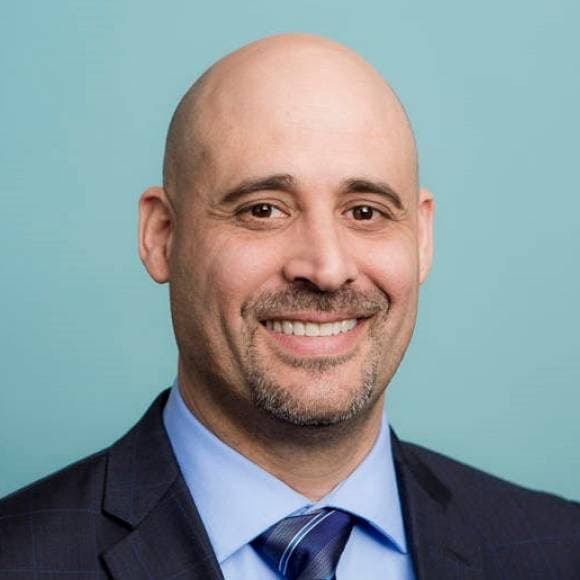 Jorge Castellanos
Senior Director, Product Development