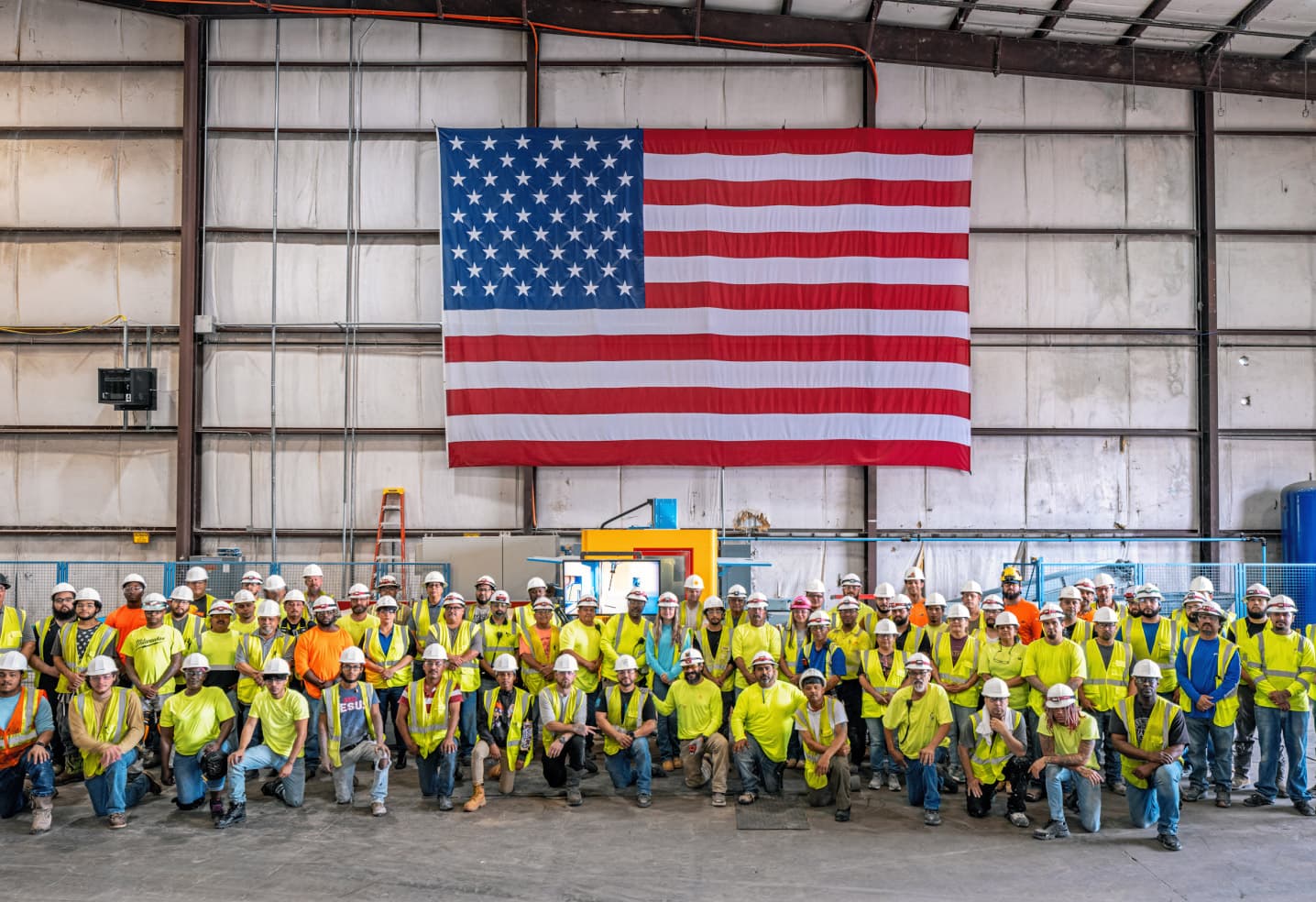 Investing in Texas
In 2021, Amherst purchased a previously closed textile mill factory in Cuero, Texas, to build our first StudioBuilt manufacturing facility.
As the facility ramps up to full capacity this year, our investment will have created over 250 manufacturing jobs, making Amherst the third largest employer in the area. We've also expanded our operation in Cuero by adding a cabinet studio. This adds 15 more jobs and is a testament to how this initiative will continue to influence and expand the community.
3rdLargest Employer in Cuero3
200+Jobs Created
~60Homes per Month
330kSq Ft Studio Floor
3Once fully staffed and operational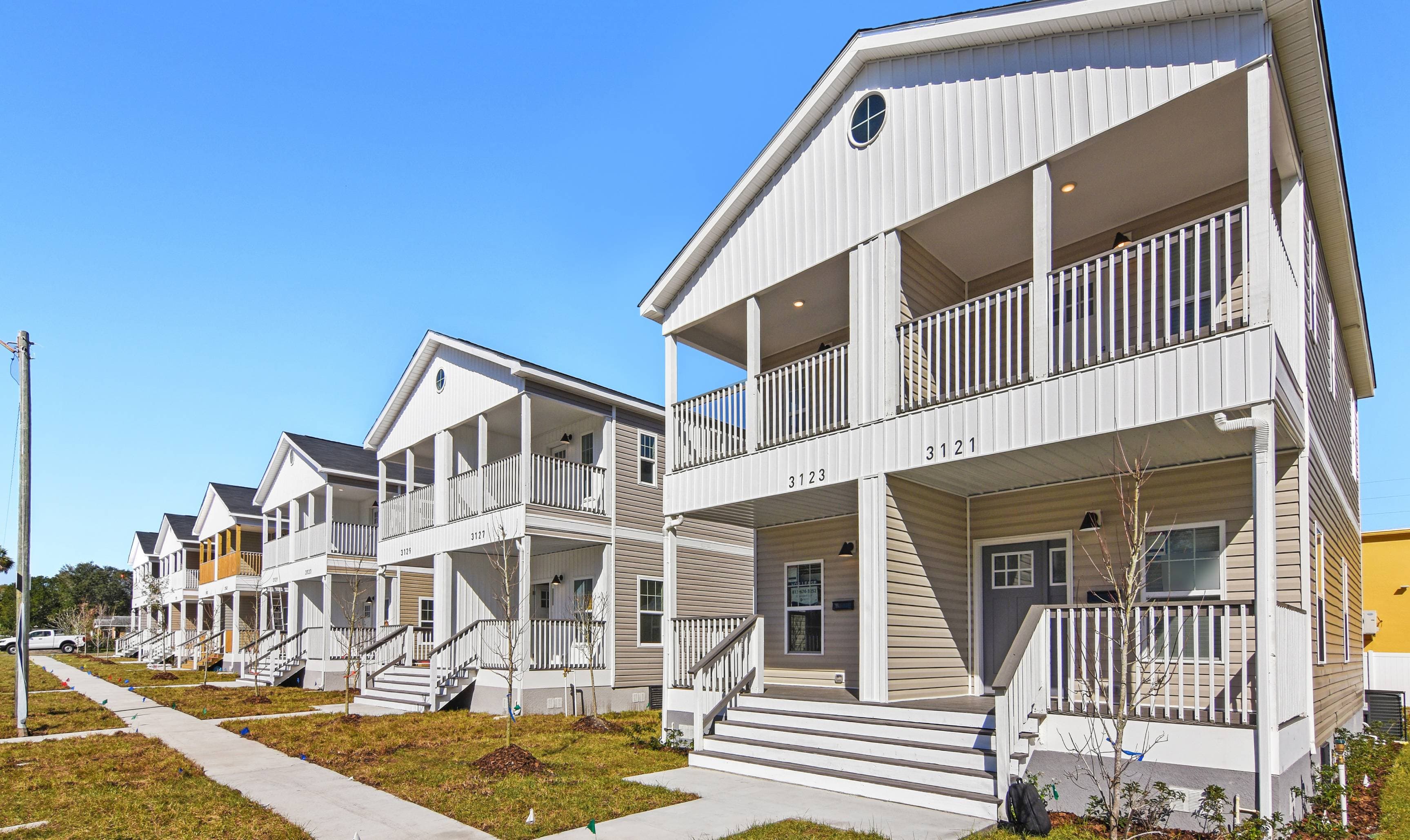 Partnership Spotlight
City of St. Petersburg, Florida
We're committed to doing our part to solve the nation's housing crisis by expanding workforce housing opportunities for hardworking Americans. In St. Petersburg, Florida Amherst converted vacant land into 13 new StudioBuilt duplex homes. Amherst worked with the City of St. Petersburg to dedicate four of these as workforce housing, they will be held at below-rent levels for 30 years to ensure they remain affordable to residents making 80% and 120% of the Area Median Income (AMI). These units are now producing property tax revenue for the city, adds gentle density to a neighborhood seeing surging demand, and demonstrates how market-rate and affordable housing can come together.
Amherst and StudioBuilt are actively looking for opportunities to collaborate with municipalities to combat bight and expand access to workforce housing for residents.
If you are interested in learning more about how StudioBuilt may be a solution for your community's housing needs, please reach out.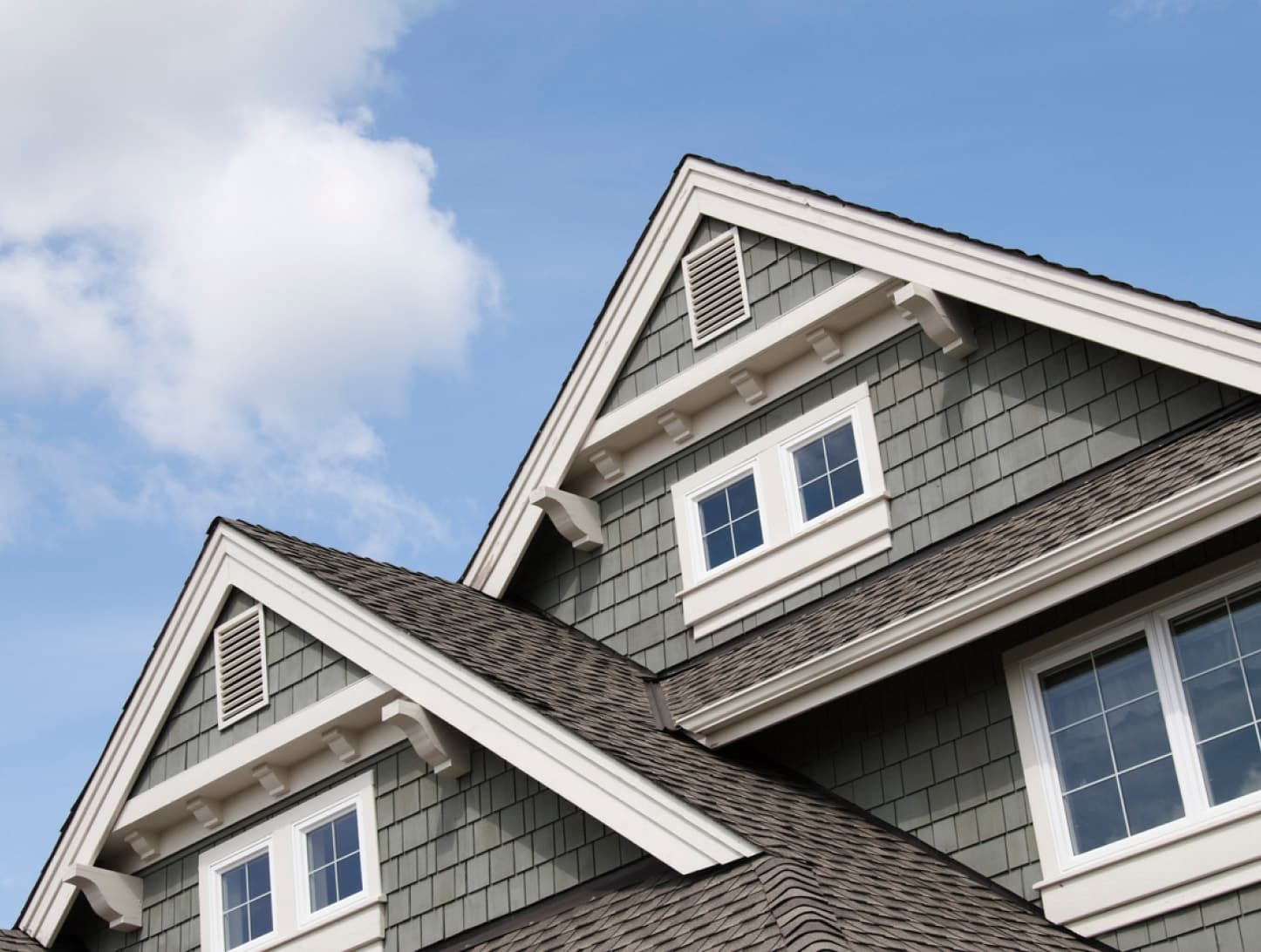 Impact Report
StudioBuilt manufactures homes that are environmentally friendly based on the scalable, sustainable housing supply we create in a controlled, offsite studio setting. Our process results in a circular economy that reuses and recycles materials, reducing waste by 40% while also reducing carbon emissions and solid waste to the landfill.