Fully Integrated
Delivery Platform
From acquiring blighted and vacant lots, all the way through to leasing homes and enabling positive resident experiences, Amherst's ownership of the entire ecosystem allows us to provide families with a superior housing solution that maximizes quality and efficiency.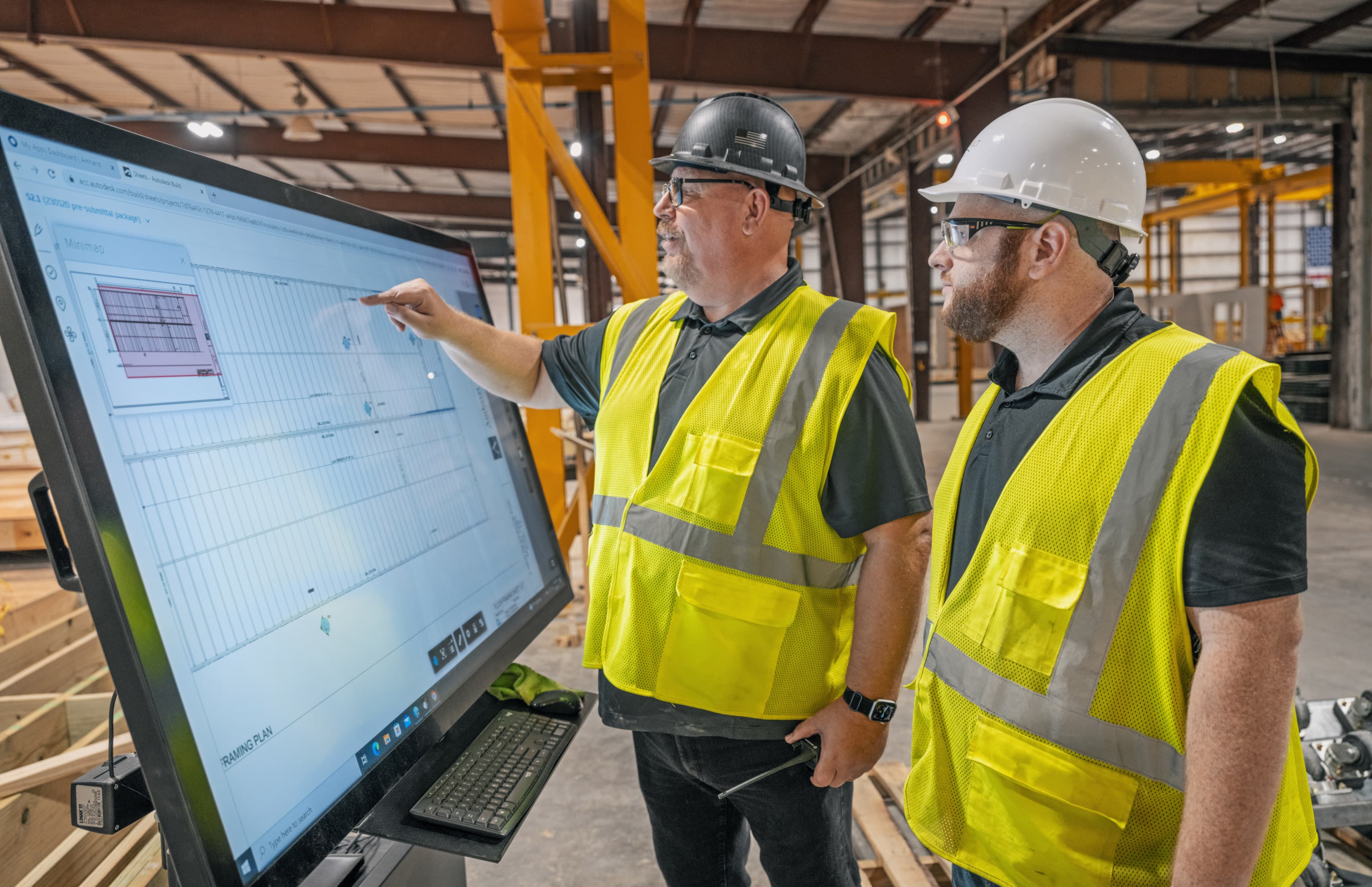 Designed & Built
The precision-built home construction process in our climate-controlled studio allows for diverse and flexible product-design adaptability to meet varying specifications and local zoning/building requirements. Once approved at the city and state levels, construction starts, across 21 quality-controlled stations, taking 18 days (on average) for completion.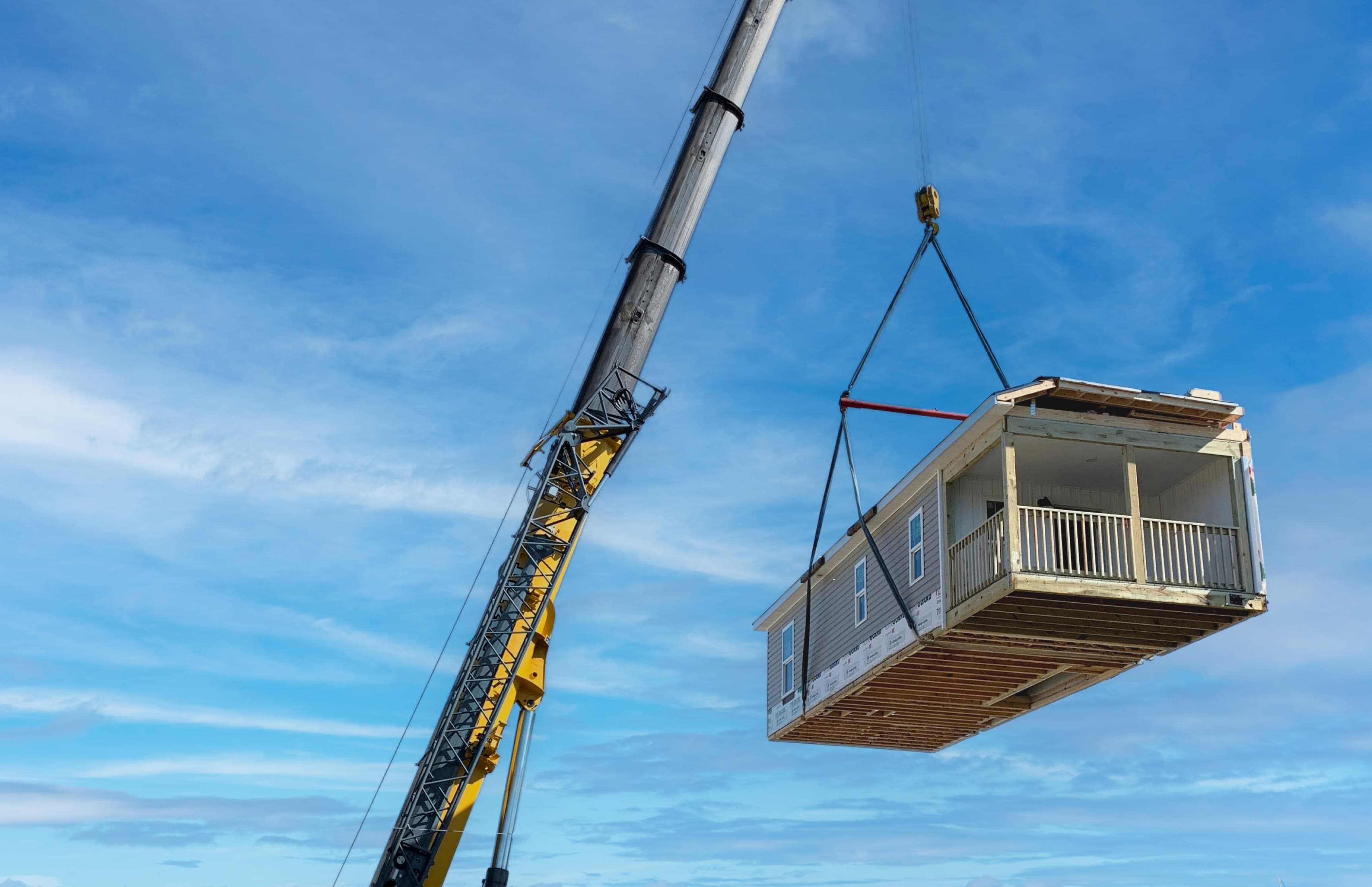 Delivery &
Final Construction
Homes are delivered onsite and, within 24 hours, are placed onto permanent foundations. Then, final exterior and interior construction is completed within 30 days, rather than the months required for traditional construction. Our process substantially reduces noise pollution and the time neighbors experience living next to a construction site, with field construction completed within approximately 60 days.
Types of Foundation
1. Stem Wall Foundation A concrete wall built on top of a footing, typically used for homes built on sloping ground or in climates where the ground freezes.
2. Concrete Slab A concrete foundation that is one, big slab, typically used for homes built on level ground.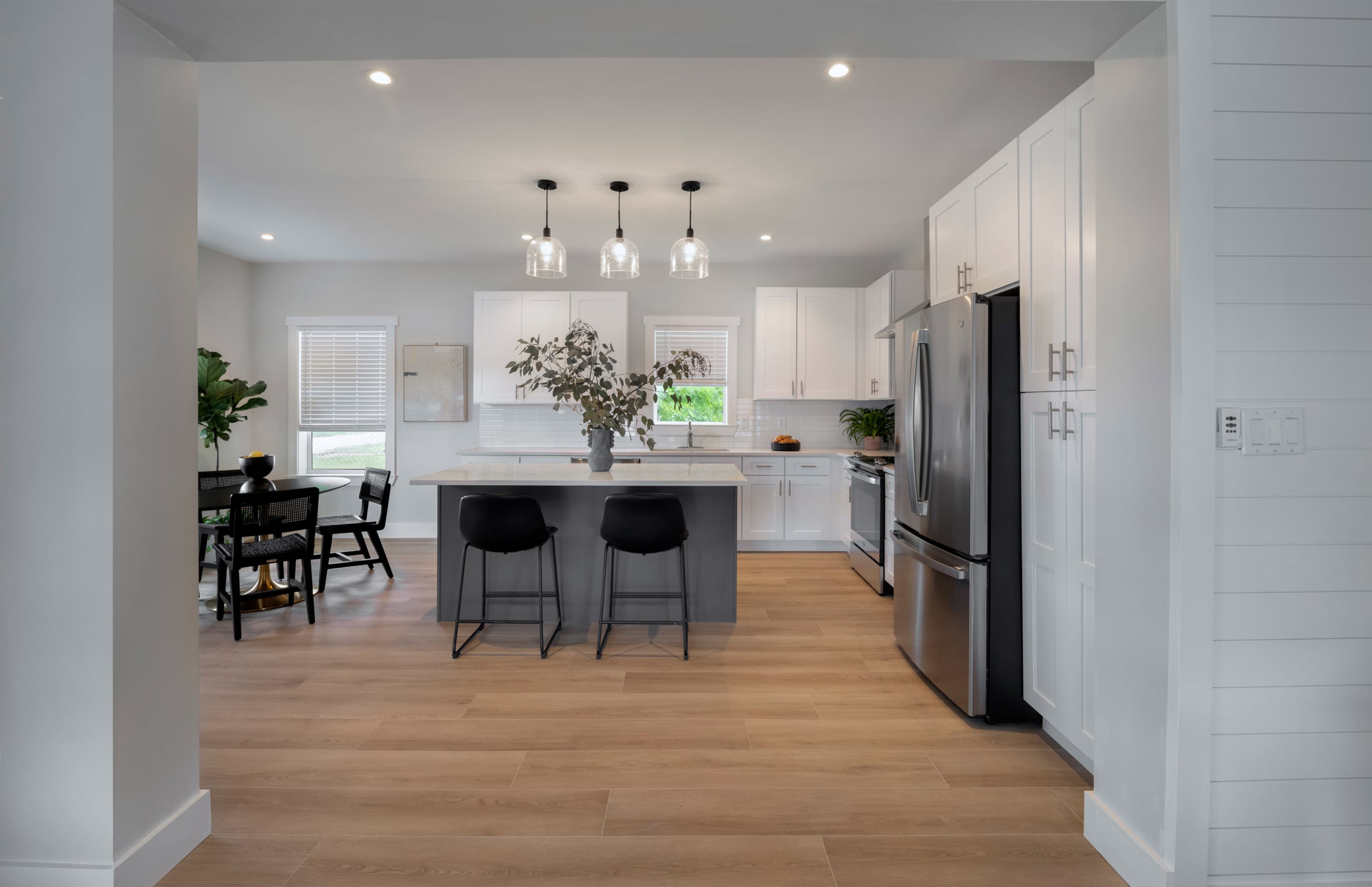 Approved & Certified
All StudioBuilt homes meet the same building code requirements as traditional onsite constructed homes. After the interior and landscaping work is completed, the home is stress-tested to ensure all elements are functioning properly. Then, the home is inspected by town officials and, once approved, is resident-ready within five days after certification.